The modern market for flooring safety products is highly competitive and congested with options for specifiers and buyers. This market will range from poor quality, low-cost products at one end, to high quality, premium products at the other.
Smart professionals know that a robust approach to risk management in specification and purchasing is vital for ensuring value for money, product quality, meeting customer requirements, avoiding costly rework, selecting reliable suppliers, and maintaining compliance with regulations.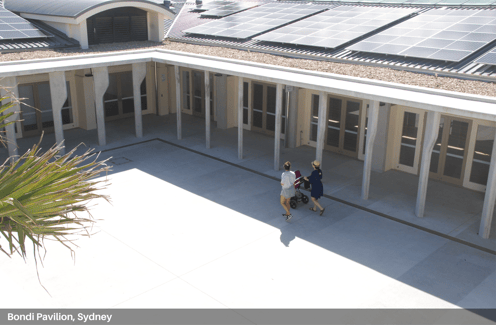 The critical risks, to manage and reduce, include: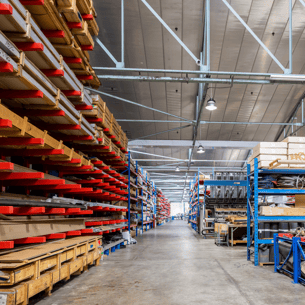 a) Specification Risk: Specification risk refers to the potential uncertainty in meeting the desired specifications or requirements of a product during the specification process. Failing to manage specification and purchasing risks can result in products that do not meet client expectations.
Buyers are often reliant on published information from suppliers that may be ambiguous or incomplete, or an over-zealous supplier with a limited product range that recommends the 'closest fit' product that they have available. By proactively identifying and managing risks, such as inaccuracies or ambiguities in specifications, or conducting thorough supplier evaluations, the specifier can ensure that the final product aligns with customer needs and satisfaction.
b) Performance Risk: Performance risk relates to the potential failure of a product to meet the expected performance standards or functional requirements that may affect the usability, reliability, durability, or safety of the product. Performance risk can arise due to various factors, including design flaws, manufacturing errors, component failures, poor quality materials, or inadequate testing processes.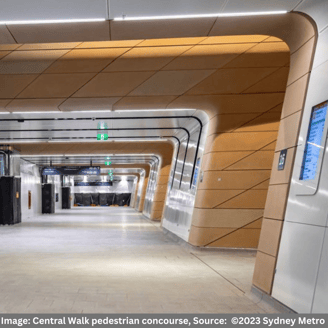 c) Supply Risk: Supply risk refers to the potential disruptions, uncertainties, or vulnerabilities in the supply chain that may impact the availability, timeliness, or quality of the product. It involves the assessment of potential risks associated with suppliers, including their financial stability, capacity, reliability, geographic location, transportation logistics, or dependencies on single sources.

d) Certification Risk: Certification risk pertains to the uncertainty or potential challenges associated with obtaining or maintaining required certifications, standards, or regulatory approvals for a product. It involves the evaluation of risks related to failing to comply with industry-specific or any other applicable certifications.
So why is Latham the lowest risk supplier of flooring safety products to the construction industry?
As a recipient of numerous Australian Design Awards, great design and engineering are part of Latham DNA. Coupled with an obsession for compliance with industry standards, the use of premium quality components and rigorous quality control, results in products renowned for their durability, reliability, and longevity.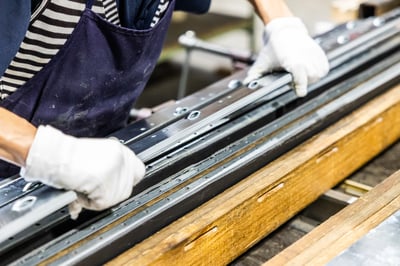 Unlike most industry participants, Latham's Sydney factory is a workshop, not a warehouse, and all products are made to order in Australia. An enormous inventory of product componentry and in-house engineering and production provides tremendous manufacturing flexibility. We can configure and customise to accommodate the specific needs of customers. One Latham product line alone – the renowned X-Pansion Tile Strips – are available in 1,056 different configurations!
Our depth of knowledge of industry standards and compliance, our technical skills and our manufacturing flexibility ensures that customers get the product, performance, and compliance certainty that they expect.
It is no surprise that Latham is the preferred choice of architects and Latham products are installed in some of the most prestigious buildings including the Sydney Opera House, The Art Gallery of NSW extension and Victoria's Parliament House.
To find out more about Latham products, please visit latham-australia.com. To talk to a Latham product expert, call 1300 LATHAM (528 426) or email sales@latham-australia.com.