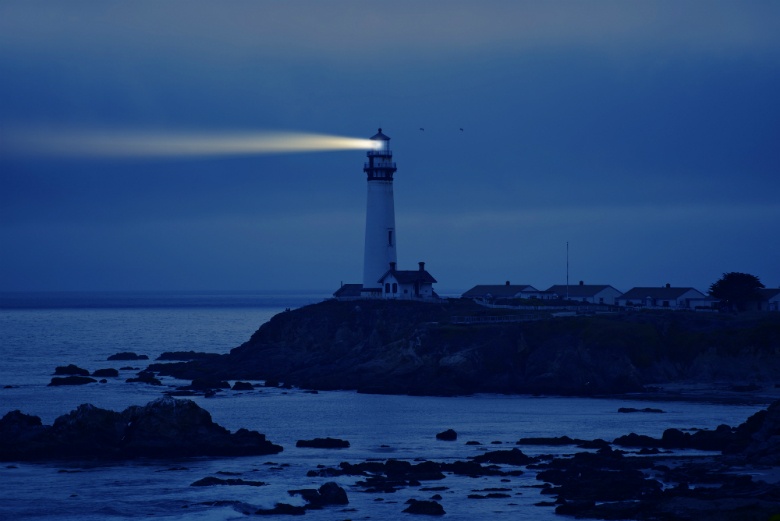 As contractors, employees and stakeholders in the constructions industry, we have a mutual responsibility in ensuring that buildings meet safety standards so that preventable injuries and damage is avoided. Building a safer environment should never be an afterthought, but in some cases — such as older buildings that no longer meet the safety test — it's necessary to retrofit safety products to pre-existing surfaces.
There's a huge range of safety products available in today's market which can be installed with ease at any point post-construction. Here's 6 top products which will boost the safety rating of any finished building.
1:
Handrails
Handrails are required in any above-ground public stairway or walkway which is not enclosed by a wall (for instance, the exposed side of a stairwell). Handrails are typically installed in all commercial and public buildings, as well as the common areas of residential complexes on at least one side of an above-ground thoroughfare. However, Australian building standards recommend that handrails be present along both sides for optimal safety.
Handrails also have applications in residential settings; providing a safe environment for homeowners and their family members as they age, or if they suffer illness or disability. These can be easily installed to existing surfaces in any area where additional support is required — including bathrooms and outdoor areas.
2: Tactile indicator studs
Those with impaired vision and other disabilities are often not considered during the initial design process. It's not until a building is complete that safety and accessibility issues are identified — making it necessary to retrofit safety devices post-construction.
Tactile indicator studs help people who have limited eyesight to navigate hazardous flooring, changes in flooring elevation and obstacles safely. Most products are designed to be installed to existing surfaces, making them an excellent option for any building that must be made 'fit for purpose' — and safer for blind or vision impaired individuals.
3: Glass safety film
Safety film not only provides UV protection, it enhances the privacy and security of a building. If a window is broken, the film serves to hold shattered glass in place, protecting residents from injury and avoiding damage to the building's interior.
For buildings that have not incorporated Grade A safety glass into their original design, glass safety film offers a simple, low cost solution. It can be easily applied to glass window surfaces at any stage in a building's lifecycle.
4: Child safety devices
A plethora of safety devices are available on today's market which reduce the risk of injury or potential fatalities in children — such as child-safe locks and catches on doors, cabinets and pool gates. Most of these products can be installed in existing homes and public buildings — and in some cases they are required by law.
For instance, it is estimated that around 50 children fall from windows or balconies in Australia each year. As a result, the NSW Government has introduced new legislation that requires owners corporations to have window safety devices installed on all above ground windows by 13 March 2018.
5: Non-slip flooring
Non-slip surface flooring such as entry mats, frames and grating protects pedestrians from slips and falls ― particularly in areas exposed to wet weather or the risk of liquid spills. In public and commercial buildings, these products are required under OHS law and numerous domestic building codes.
Non-slip flooring is usually installed during the initial construction process. In buildings without it, post-construction products are available to provide surface-mounted dirt control and slip resistance in high traffic areas. For example, Latham's roll up entry mats and frames can be placed on any existing flooring, and rolled up when not in use or for cleaning.
6:
Wall protection
A variety of wall protection systems are available for pre-existing surfaces, which are ideal for increasing the safety features of finished buildings. These include bump rails, LED handrails and bump rails, corner guards and protective wall sheeting systems. Not only do wall protection products provide safety mechanisms which minimise the risk of falls and injuries to pedestrians, they also protect wall surfaces from damage caused by bumps from wheeled traffic or moving heavy objects (such as furniture).
Australian and local State/Territory building codes and standards are frequently updated. In order to confirm that a building is still compliant with current regulations, it's recommended that periodic Building Safety Assessments are performed.

Fortunately, there's many options available for buildings that need to be brought up to speed in meeting domestic building standards. To see Latham's full range of surface-mounted and retrofit architectural safety products, take a look at our catalogue, or get in touch with a staff member today.