The Australian construction environment is a complex regulatory ecosystem. There are numerous standards that must be met for products, and ultimately whole buildings or projects, to achieve certification and completion. Just what does it mean for a product to be compliant with a standard? Is that the last word on whether the product is any good? We explore that idea in more depth.
Why have standards?
Often, standards are imposed or adopted because they reflect aspects of buildings or public spaces that society has agreed are positive. This includes such concepts as general public safety, or accessibility for people with disabilities, or even suitability to the climate in various parts of the country. The Standards authorities are there to make sure that the standards are set at the level required to achieve these broad aims. Enforcement of the standards is achieved by only allowing construction projects that have met all the requirements to be certified. Designers and builders must pay attention to the standards and ensure that they are met, by law.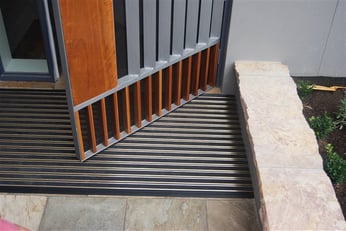 Standards are not endorsements. They are just specific minimum measurements of performance, dimensions or content that components or structures must meet. If a product complies with a Standard, it has met the minimum level. There are products coming into our market all the time which have done exactly that – the bare minimum. A lot of the time they have only just managed to meet the standards because it would cost more to make quality products. Therefore, it is quite possible that the only good thing about some products is that they have met the minimum standard.
Professional Standards = High Quality Product
To use a sporting analogy, meeting the standard allows you into the competition, but it does not make you a champion. Only the best will succeed, while the others fall by the wayside. The standard says nothing about the eventual performance – that is down to quality, perseverance and experience.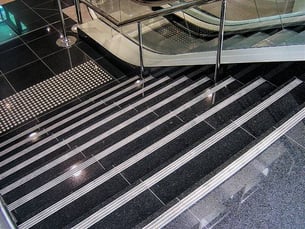 Latham Australia has many years of successful experience, designing and evolving our wide range of products to meet and surpass all the standards that are expected of them. Latham also use the highest quality materials and manufacturing methods. If you put Latham products side by side with others, even compliant products, Latham's far better quality and design will be immediately apparent.
To find out more about Latham products, please visit www.latham-australia.com. To talk to a Latham product expert, call 1300 LATHAM (528 426) or email sales@latham-australia.com