Most products in Australia are sold with a warranty.
The ACCC define a warranty as 'a voluntary promise offered by the person or business who sold the product or service to you' adding 'once you buy the product or service, the promise becomes a right that can be enforced under the Australian Consumer Law' .
For the buyer, the balance between product price and warranty effect perceptions of product quality and risk and, ultimately, influence buying behaviour.
Legal specialists LegalVision note that 'An express warranty is an extra promise or representation made by a business either verbally or in writing about the quality or standard of a good. It is 'expressed' precisely because it is written down or told to consumers.'
Perhaps the most extreme form of express warranty is a lifetime warranty.
Lifetime Warranty
Few products are designed to last a lifetime and few consumers have an expectation of products lasting a lifetime, so how much value is a 'lifetime warranty'?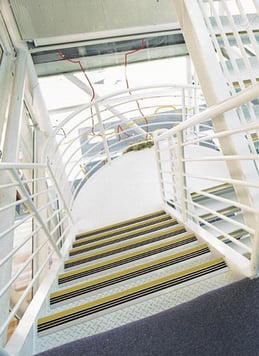 A lifetime warranty is a pretty fluid concept and means different things in different jurisdictions. It can mean the reasonable lifetime of the product, the period the product is made by the manufacturer, the period the company is in business or as long as you are the first owner.
So, what about Australia?
In 2016 and 2017, electronic manufacturer Belkin sold products in Australia with a 'lifetime warranty' when it actually applied a policy of only repairing or replacing faulty products within five years from the purchase date.
The subsequent legal case established that lifetime warranties are for the lifetime of the purchase and highlighted the importance of carefully wording warranties.
Can you rely on a lifetime warranty?
So, if you are buying a product with a 'lifetime warranty' and the product was never intended to last a lifetime, what does that say?
For most sellers offering a 'lifetime warranty', their intention is to create a perception of confidence in the product amongst buyers but, rather than reflecting their belief in the product, it reflects their belief that no-one will read the fine print. And they're right.
Ask yourself this: when was the last time you read the terms and conditions of warranty for any product you purchased? You might have bought a high-value purchase such as a car and accepted the warranty terms without ever looking at the fine print.
When it comes to warranties, people simply accept what they're told without checking.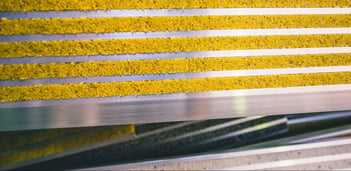 Unscrupulous sellers know this. They can promote a lifetime warranty in a sales discussion without actually offering one.
All the upside with none of the downside!
Next time a vendor offers you a lifetime warranty, ask them to step you through the fine print. Things are rarely what they seem, and the terms and conditions will probably have so much wriggle room that the warranty is worthless.
If it sounds too good to be true, it probably is.
Simple and Transparent Warranties
Latham has been manufacturing products in Sydney, Australia for 70 years. End-to-end control and oversight of procurement, manufacturing and quality control results in the industry's most reliable and high-performing products. Latham product warranties do not have any tricky wording or buried fine print. They are simple and transparent, and in the very unlikely event of a claim, Latham will honour its warranty commitments.
The name Latham is synonymous with quality and Latham have been the recipient of over 30 awards including numerous Australian Design Awards. Latham products can be found in many prestigious buildings around the world including the Sydney Opera House and the Petronas Towers in Kuala Lumpur.
To find out more about Latham products, please visit www.latham-australia.com. To talk to a Latham product expert, call 1300 LATHAM (528 426) or email sales@latham-australia.com.
We look forward to hearing from you.